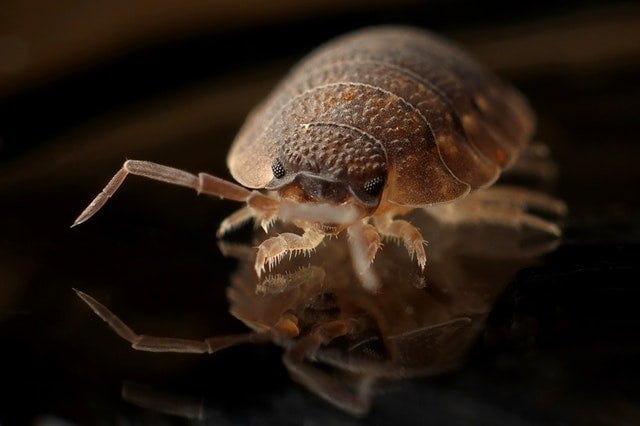 Bed bug is something which slowly drags you to the end. You can become sleepless because of bites, sleepless can be harmful to your body and has unhealthy consequences. On top of that, killing bed bugs can be daunting task if not planned well before they hatch more eggs and spread.
Bed Bug Treatments | Use non chemical or chemical method according to your choice from experienced professionals. DIY kill bed bugs easily with plans. Hire pest controller if needed in 5 minutes.
1. First Identify the problem.
Find out which rooms places rae infected with bed bugs. You shall find dark brown eggs patches. If you go at night with light and check on walls, carpets, appliances, under bed, pillows, bed clothes, matress, box spring, bed frames, even furnitures, you may see bed bugs crawling crazy if the room is infected.
2. Now derive a plan to Keeps the Infestation from Spreading.
Launder Infested Garments and Linens:
Clean the area.
Remove Dresser Drawers.
Dismantle bed frames.
Seal Holes.
3. Start treatment
Jumping straight into control is tempting, but won't work as bed bugs are very difficult to kill. Consider non-chemical methods of killing bed bugs first which are legal according to your zone. Rooms heating is one which ius considered best right now.
In this process, high heat are entered into room for few hours, ofcourse need to remove clothes, wall hanged stuff. After 3 or 4 hours one can enter room.
Heating is little expensive, can cost around $1500 to $2000 for a 1500sq foot home with 3 rooms. [according to October-2018]
So If needed, you can use pesticides according to the label directions or hire a pest management professional.
Look for EPA-registered pesticides chemicals.
Bed bugs are listed on the label of pesticide you are using.
Use foggers (bug bombs) with extreme care. Improper use can harm your health or cause a fire/explosion.