5 Tips on How to hire electrician
How to hire electrician. Easily hire local licensed qualified electricians from Perfectdwell. Get free estimates quick and 24/7, you choose the best electrician.
We all need electrical work done in the home every now and then. If it's something like a fused bulb or a tripped switch, we can take care of that. On the flipside, if the electrical repairs needed are more on the specific or specialized side, you're probably better off hiring an electrician.
Perfectdwell can help you select best electrician for your electric projects. Regardless of the size of the project, you will get FREE quotes from electricians. But before that continue below for tips on how to hire electrician.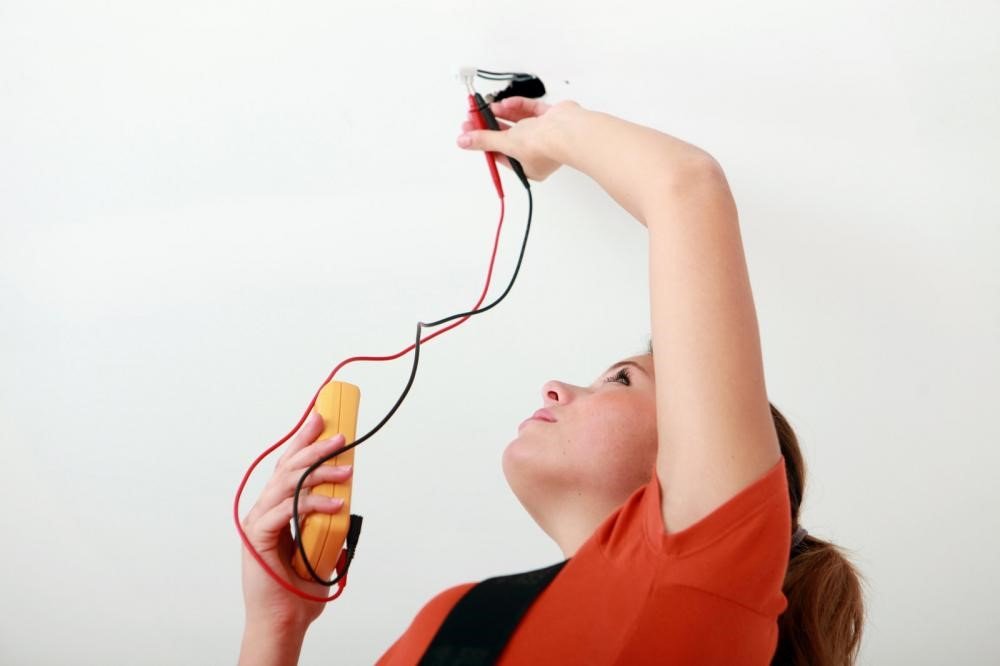 This is obviously because working with electricity can be dangerous if you don't know what you're doing. You could start a fire or electrocute and injure yourself (fatally in a worst case situation). The other more obvious reason for hiring an electrician is that you want the job done right.
5 Things to Look Out For
When hiring an electrician, there are a number of things you want to look out for to make sure that the person you're hiring is up to the task. We're going to elaborate on some of these over the course of this article.
1. Qualification:
The first thing to ask is whether or not the electrician you have chosen is qualified for the task. The least the person you're looking to work with should have is a certification in professional electrical work. If the individual you have chosen is certified with the right paperwork, you can proceed to the next step.
2. Experience: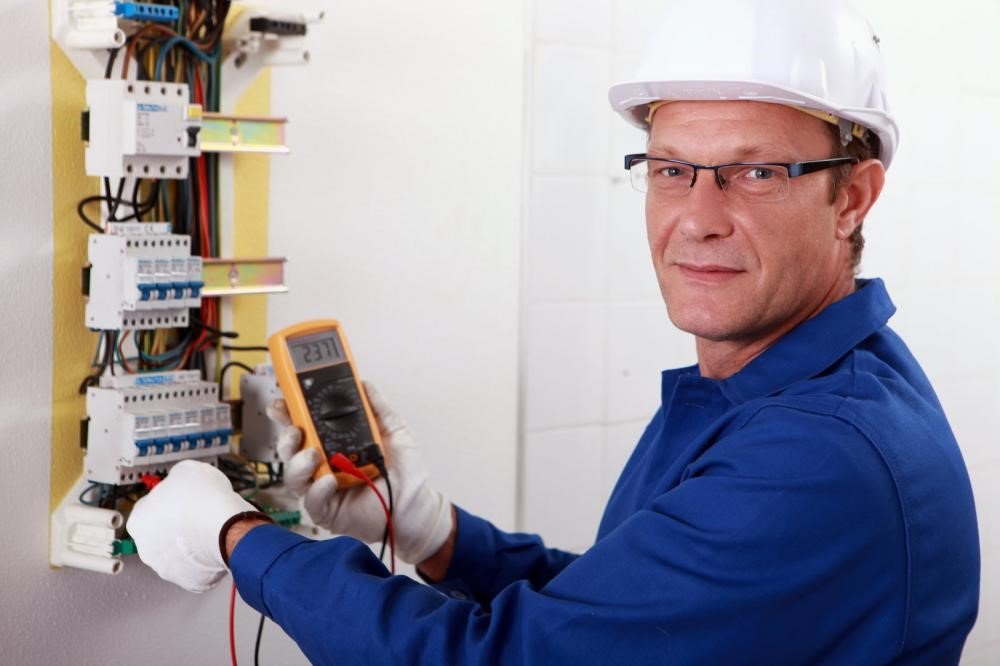 Certification is one box to tick when you're looking for someone who is good at what they do. The other is experience. You might have someone who just recently got certified and has very little practical experience in the work field as compared to someone who has been working as an electrician for say half a decade.
Ask about how experienced the individual you are working with is. This being said, experience does not always translate to professional prowess however in most cases, it works as a fairly reliable yardstick.
3. Conduct and Professionalism:
You don't want to work with someone unprofessional and rude no matter how qualified and experienced they may be. You can get a good sense of how professional someone is or how good or poor their conduct may be simply by speaking to them over the phone. A one on one meeting too will let you know enough to decide if or not the person you want to work with is professional and polite enough.
4. Price:
In the service industry, different service providers will usually provide varying quotes for the same job. If you're satisfied with the pointers above, it helps to make sure that the electrician you're looking to hire is within your budget.
5. Insurance:
This one is last on the list because if you feel the four points above have been impressively met, you might want to overlook it. That being said, we wouldn't suggest it. It always helps to work with a professional who has full insurance coverage as in-case anything happens, you won't be held liable!
6. Conclusion:
Keep an eye out for the things above and we're certain the person or service provider you zero in on will be more than satisfactory and good for the work! If you we're already looking for an electrician before you came across this article and are located in Pasadena, you have options!
Perfectdwell.com is a services listing company based in Pasadena. The professional services listed by them include renovation, pest control, electrical services and landscaping well as other home and commercial maintenance services.