Step By Step Guide On How To Start A Construction Company?
Every construction company has its fair share of struggles, especially during its first years in the industry. Starting up is never easy, and usually the most challenging part of owning or managing a business. Moreover, construction is a tough industry to join, and not everyone, even with the resources, is brave enough to invest in such a market for fear of losing against big competitors. 
The two main reasons why a company closes just a few years after opening are lack of business knowledge or experience and lack of efficient planning. Thus, it's crucial to accurately assess your capabilities as a businessman and get help from reliable experts whenever necessary to ensure your company's stability in the industry.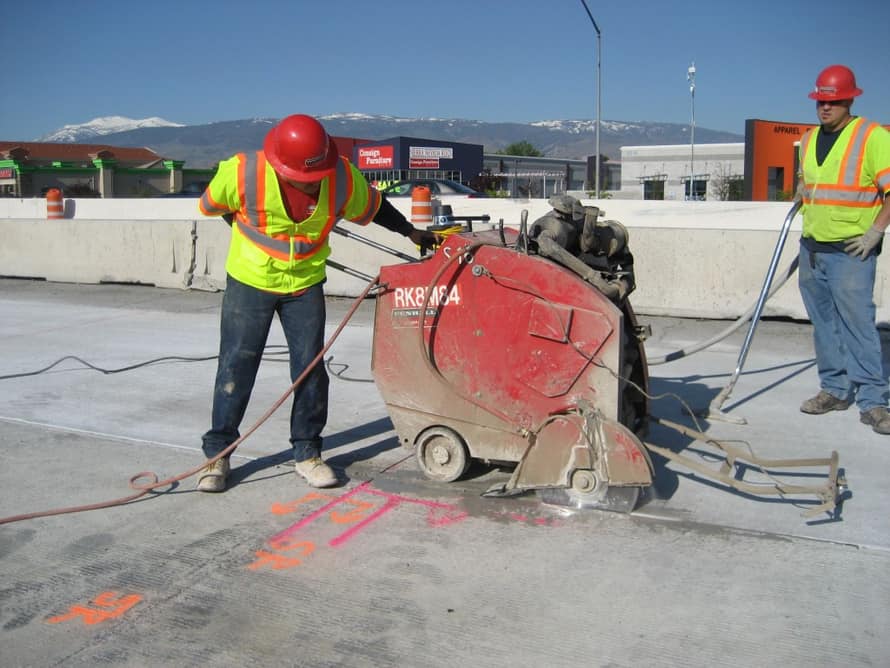 Your guide to having a successful construction business launch:
1. Start with market research. 
Before putting up a business, it's essential to know first whether or not it is a feasible option in your area. It would help if you research on similar service providers already operating in the area; know their specialization and their standing in the industry. Next, study your target market. Have a better understanding of the specific needs of your potential customer base. 
2. Create your business plan.
Putting together a business plan is essential in starting a business. Aside from helping you stay on track with your ultimate goals, a business plan is also necessary when planning to borrow funds from financial institutions. 
Your business plan must include in complete detail how you will structure and manage your business, your target market, the type of jobs you will bid on, your marketing plans, the number of employees you need, including the estimated startup and maintenance cost. If you're new to writing a business plan, it would be wise to get a professional to help you out. 
3. Get the right licenses and permits.
Make your business official and legal by applying for a general business license in your state. You may also need to get specialty licenses on the specific types of services your company offers. After getting the necessary licenses and permits, protect your business by getting insured.
4. Follow all industry regulations.
If you want to stay in business and maintain an excellent reputation, you need to follow the rules that govern the construction industry. Make sure you comply with relevant safety procedures and energy efficient standards such as Occupational Safety and Health Administration (OSHA) and Housing and Urban Development (HUD).
5. Relevant building materials in construction 
Finding a reliable company to supply your projects is part of establishing your business. When it comes to constructing sustainable and energy-efficient buildings, including access doors and panels in your design plan, is important. These building materials hide, conceal, and protect electrical, plumbing, HVAC, and other internal systems while preserving access to them for maintenance, repair, and other purposes. Using access doors and panels also helps in complying with significant building codes in your area. 
Getting into the construction business is a process. It requires time and a lot of hard work. However, you don't have to do it alone. Don't hesitate to partner with people or organizations that are willing to support your business in any way and help you reach your goals.
How to Start a Construction Company in 7 Simple Steps | Video
Video | How I Started My Construction Company – (MY FULL STORY)