July 22, 2019
Essentials Tips On Rental Apartment Luxury Decoration On A Budget
Learn Luxury Decoration For Rental Properties
Rental Apartments Essential Decorating Ideas? We all want our home to look gorgeous and we constantly dream about redecorating it to be more lavish and glam. However, this can be quite costly and time-consuming operation and people rarely opt for complete makeovers. Another factor that tends to slow us down may be the fact that we live in a rental apartment. Who's to say we won't need to move out next month due to some unexpected occurrence? We may also finally be able to take a leap of fate and invest enough money into getting our own place. In that case, it seems silly to commit to redecorating a rental place. However, there are ways to decorate that are quite portable or inexpensive and you shouldn't have to wait to apply them one more second.
Personalizing – Right color pallete
Regardless of the fact that you live in a rental space, you should still make it feel like home. If you think your kitchen is ugly, you won't be buying a new one for the flat that isn't yours, but you can try your best to make it look more attractive. For instance, you can make a few cupboard covers in crazy colors such as dark blue, yellow and green, for instance. It will break the monotony of the space and it's a cheap fix. Also, think about funny posters and trays and cups in happy colors. In addition, you can get a few plants such as lavender, rosemary or basil and use some cute flower pots to store them. These small changes will make your kitchen look completely different and you'll definitely find it to be a positive change.
Rental Apartments Essential Decorating Ideas
Pillows and carpeting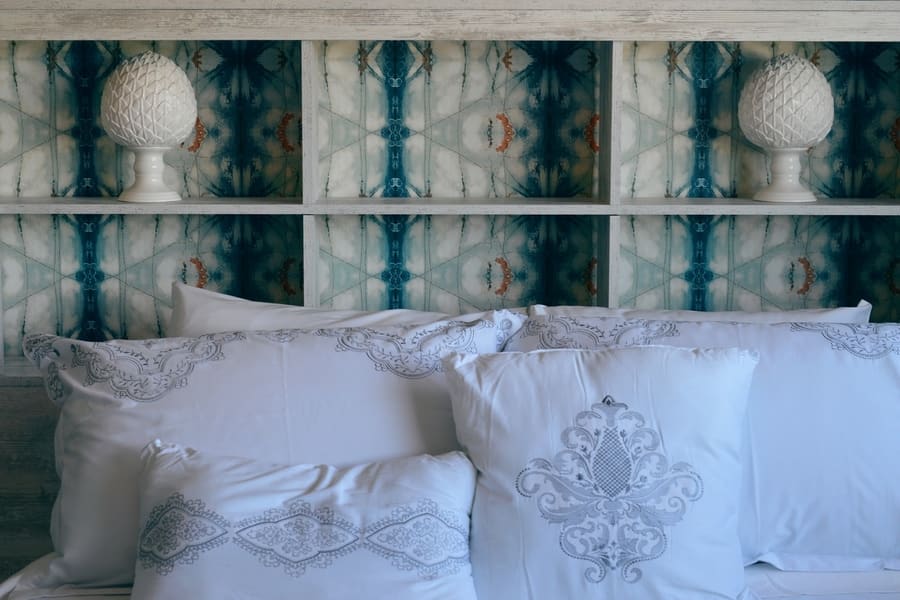 The good thing is that you can buy new pieces of furniture as long as it makes sense and it's easily portable. This is where pillows come in with their crazy designs and shapes. You can combine all sorts of pillows and just throw them around the apartment. The bigger the diversity of color, pattern and shape, the better. They'll be easier to combine with the neutral space you probably have and they're guaranteed to lighten it up. Moreover, floor coverings can change the look and the atmosphere of the entire place and they come in such amazing designs. Choose from a wide selection of lavish floor rugs and upscale your apartment's appeal. They can be chic, vintage, classic or minimalist, take your pick. Just make sure to stick with smaller ones as they'll combine more easily once you move out and it will be less challenging to move them.
Never enough wardrobes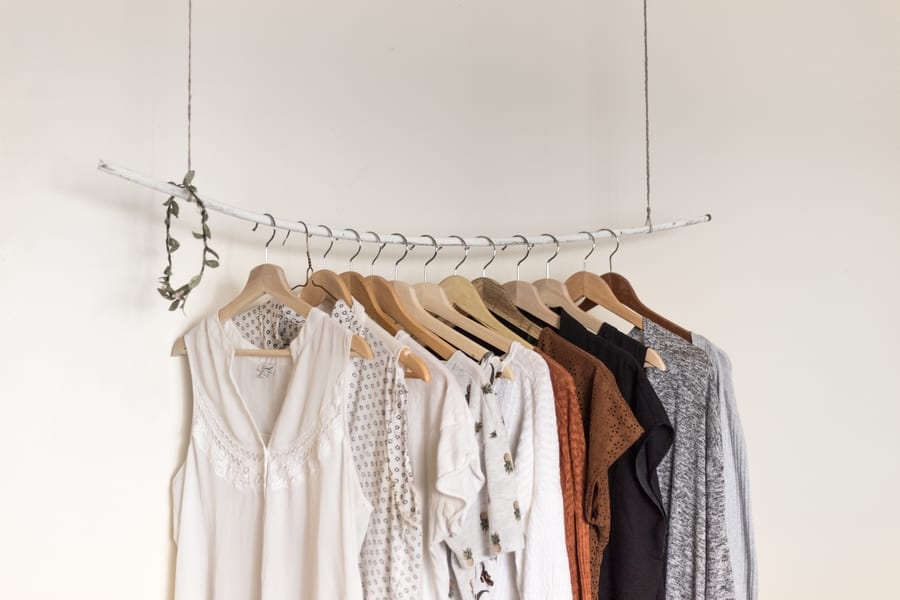 It always seems silly getting new furniture for a rental place as rentals are quite temporary. When you move, you'll be left with a wardrobe that probably won't match anything in your new home and you'll have to store it somewhere, sell or give it away. This is why a potential solution for a lack of closet place is to Do It Yourself one. You can use a part of your bedroom to put a garment rack which you can paint to match the rest of the room. After that, put some shelves up aligned with the rack and make an open closet. It's a great idea and it has the same purpose as a real wardrobe, only more affordable and chicer. Just make sure your homeowner clears you for putting those shelves up.
Removable wallpaper is the answer
Naturally, many landlords object to the suggestion of repainting the place. Unfortunately, rentals are usually painted boringly in just one neutral color, and the walls simply crave an upgrade. Luckily, you can get removable wallpapers and say goodbye to your problems. You don't even need to put them up over an entire room, sometimes just putting them up on focal points of each room can make a huge difference. There are many different designs and patterns and you'll surely be able to find something you like. You can also cover pieces of furniture with wallpapers. For instance, it can make your table really fit into the room if you cover the top with wallpaper. Wardrobe and cupboard covers are great candidates for wallpaper, as well.
All in all, you're just a few steps away from having an apartment of your dreams without too much hassle and money. So, go ahead, make a plan and start redecorating your rental. It will mean the world to you when it comes to making you feel at home, and it will make the place look absolutely stunning.
If you are need of real estate agents, find them here.
INTERIOR DESIGN: Tips for DECORATING a RENTED APARTMENT
About the author: Lilly Miller is a Sydney-based graphic designer and a passionate writer. Loves everything about home decor, art history and baking. Shares home with two loving dogs and a gecko named Rodney.
"Poetry creates the myth, the prose writer draws his own portrait."