Why Its Important To Hire Painting Company

So finally, that year-long dining table conversation has materialized into a firm decision, and your house is in for a hearty redo. You have heard enough bragging about how your neighbors saved a chunk of money as they painted their whole house on their own. You are tempted, for obvious reasons, to give the DIY painting project a shot.
However, this is the era of getting more done in less time with the best quality possible, and that can be achieved only if you take the leap and hire professional residential painters. Painters who know the value of your time as well as your money will guarantee you a colorful smile on your walls with minimal hassle.
They Are Creative
Why paint the house all in just one shade? Why not create a gradient for once and see how it makes your walls all upbeat while going for residential painting Melbourne? Most of the DIY painters do not take the creative demands of this job too seriously. You must be creative, but the only difference is that you are not very likely to be able to visualize your ideas, as your professional interior house painters Melbourne, can. They will use unique colour combinations and textures to pour life into your walls without overlooking the uniqueness that you desire for your house. The exterior house painters in Melbourne know the trending styles.
They Value Your Time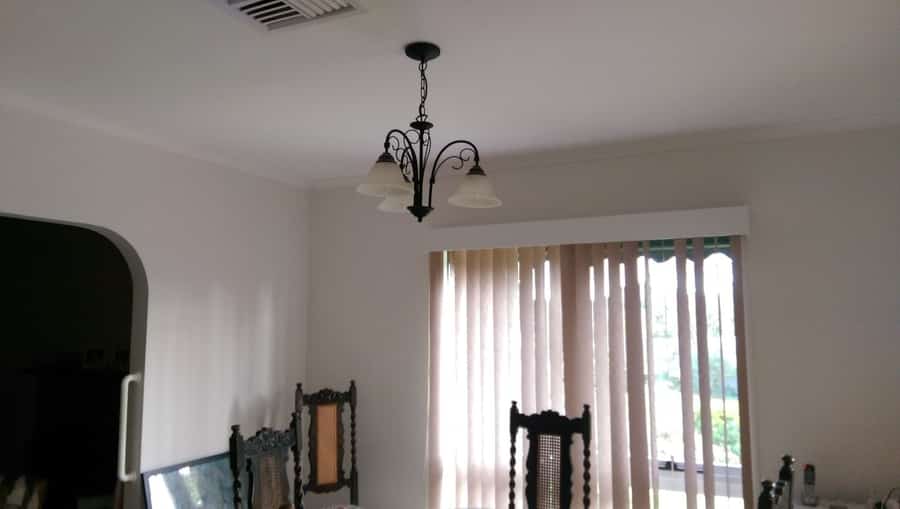 You can never just straight up start painting a wall. There is a lot to do before you even pick up the brush and bucket. A very time consuming and extremely important task in this whole process is prepping the walls, which involves cleaning, scraping, caulking, covering holes, layering floors and other surfaces with protective covers and much more.
Also, do not forget the dreadful chore of cleaning up that follows the painting job. This coupled with inexperience, can lead to days of DIY struggle, which could have been very easily avoided.
Your professional residential painters have done this very job more times than they can probably count. It's just like driving for them, they know what to do next, which is why they would provide you a finish date according to your requirements and save you your valuable hours.
They Know Their Job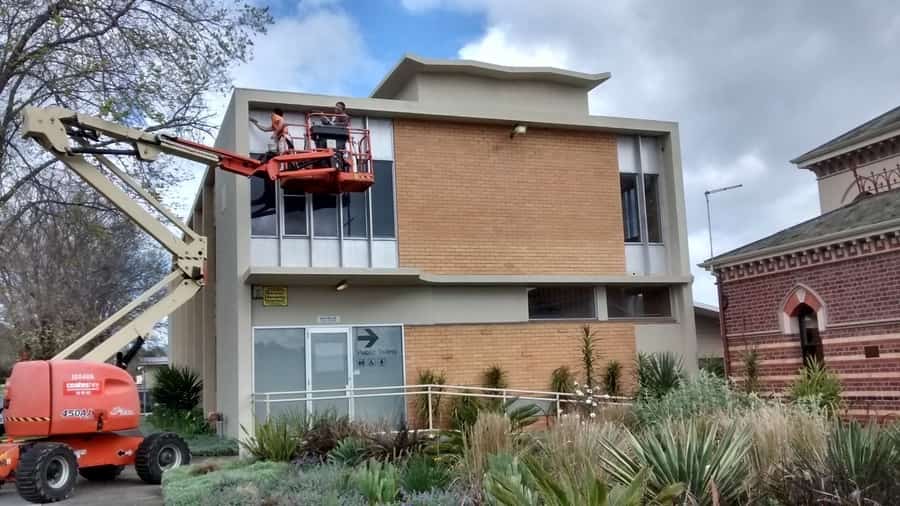 You have checked out some latest house painting videos on YouTube, and you can't wait to get started with your version of it, but have you given it a serious thought? Painting is not about splashing some paint on your walls with a huge brush you bought at the dollar store. Things like prepping before painting, selecting the right kind of tape, protecting your furniture while painting, are what need to be maintained in the form of a checklist, so you don't get lost in the midway.
A professional interior and exterior house painter, however, will bring a duffle full of years of expertise and the know-how of the profession. A professional will not make mistakes like painting the wood trim or ruining the woodwork with paint.
If your end goal is to resell your house, hiring a professional residential painter is a must. A job done with perfection will spike up the resale value of your house considerably.
They Have Got The Tools
Undoubtedly, there are plenty of little sources of information on the internet which can guide you on what painting tools to get and where to get them from. However, when it comes to a task as colossal and crucial as painting your own house, you might want to leave these technical decisions to your professional painter.
Things like best quality protection drop clothes to protect your furniture, high-quality safety gear, patching tools, etc., they know it all. All paint jobs are not done with the same kind of tools, and your pro painter is aware of that fact. They assess your house for the quality of walls and the area and what not to finally come up with a list of tools that would help in carrying out the best makeover that your house deserves.
They Are Licensed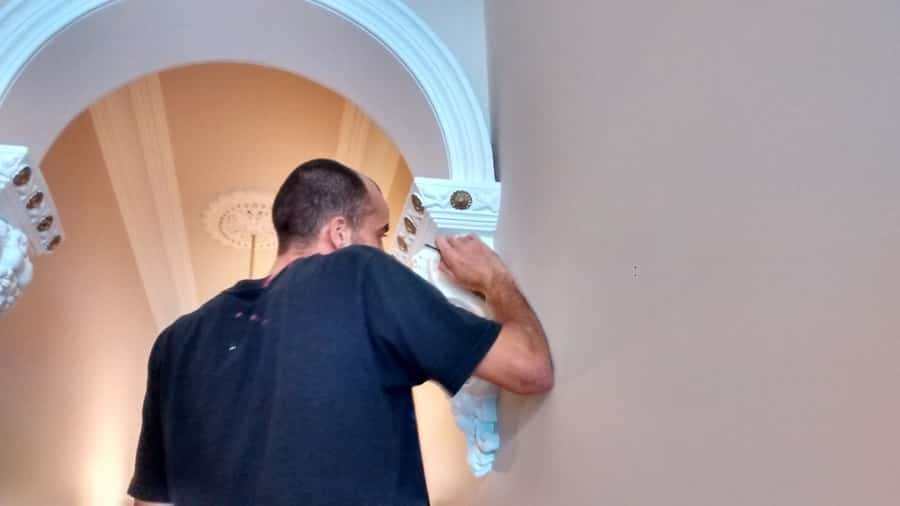 Just like in any other service or product, insurance is a must in a painting job as well. If you are wondering why is the insurance even required, think about painting the vaulted ceiling or being on a ladder while painting your 4th floor. Additionally, there are fumes and stains in the painting supplies that can be detrimental to your respiratory health
Licensed companies handle residential painting in Melbourne. They make sure to mend any issues that might have taken place while they got the job done. In case you witness a safety incident at your residence, your residential painting company will also cover the additional costs. Find licensed painter online – click here please.
They Will Be Worth Every Penny
Your belief system strongly suggests you that hiring a professional painter will cost you the whole house; ironically, the reality is waiting for you far away from the truth. Purchasing your painting supplies and doing this job yourself is like going on a credit card shopping spree, you don't know what all the little bills are adding up to.
Your lack of experience will cause a stumble or two when you select the wrong primer or a not so durable roller, leading to repurchases. Then for a few days, the hardware store will be your favorite place to go and the countless trips for more tape and more paints will add into your gas money.
All this for a DIY? Why not let the professionals do the hustle while you invest your time in something worthwhile to balance the money you spent on the professional services.
Lastly, statistically, most DIY painters are first timers, and they do enough blunders during their little painting project that they have to take the help of professional residential painters to make amends anyway. This leads to double the expenditure expected. After all, residential painting is so much more than just picking out colors.