Once you've got your garden just how you like it, you'll want to spend as much time in it as possible to admire your hard work. Whilst you'll enjoy simply relaxing in your stunning space, after a while you could quite easily get bored. If that's the case, here are three hobbies you can enjoy from your garden.
Growing food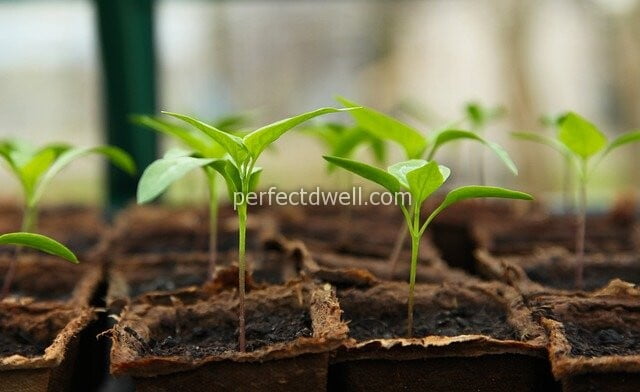 One of the best ways you can enjoy your garden is to enjoy the wonders of nature. The best thing about a garden for many people is planting seeds and watching them grow into big plants. What's even more rewarding is being able to plant seeds and watch them grow into vegetables that you can then pick and turn into a tasty meal. You might think that growing food is a lot more stress than it's worth. In fact, there are many different types of food that don't need as much care and attention as you might imagine. For example, herbs only need sunlight and a regular water to grow to their fullest.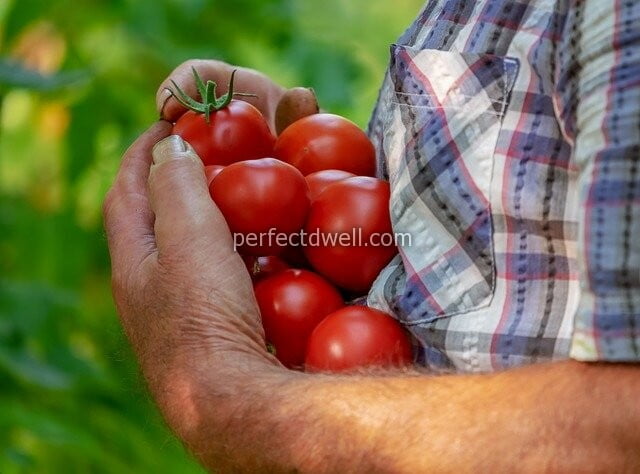 If you want to have a successful vegetable patch, the most important thing is to buy the best seeds to sow. Buy some cheap seeds that have been produced poorly, and there will be virtually no chance of them growing no matter how much hard work and effort you put in. Find a website that specialises in seeds. For example, www.happyvalleyseeds.com.au specialise in open-pollinated and non-GMO seeds, all of which are more likely to grow than some products you might find in stores. There are over 800 varieties on their website, so you'll be sure to find whatever you want to grow.
Cooking food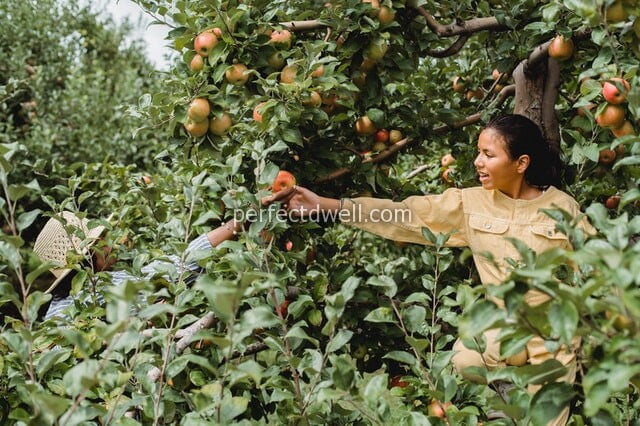 Once you've grown your vegetables, it's time to enjoy eating them. Of course, you could enjoy them in the traditional ways, like putting them in a stew or a stir-fry. You could also try cooking with them in new and exciting ways away from the kitchen. For example, if you have a barbecue you could try roasting some peppers and onions to have with your burgers. You could even try making vegetable kebabs by putting a skewer through lots of the produce you have grown and putting it on the grill. If you fancy something other than grilled food, you can now even buy pizza ovens that are powered by your barbeque. Just put the pizza stone on top of the grill and it'll heat up the oven and allow you to cook traditional style pizzas in a matter of minutes.
Exercising
Once you've eaten all of that food you've grown, you'll want a fun way of burning off those calories afterwards. Whilst you might think a gym is the best place for your work out, there are many reasons why you might enjoy exercising in your garden more. Not only will you have more attractive surroundings and fresh air, but it'll also be a lot quieter and a lot more private without anyone else there. If you buy an exercise mat and a few weights, you'll have more than enough equipment for a garden workout.