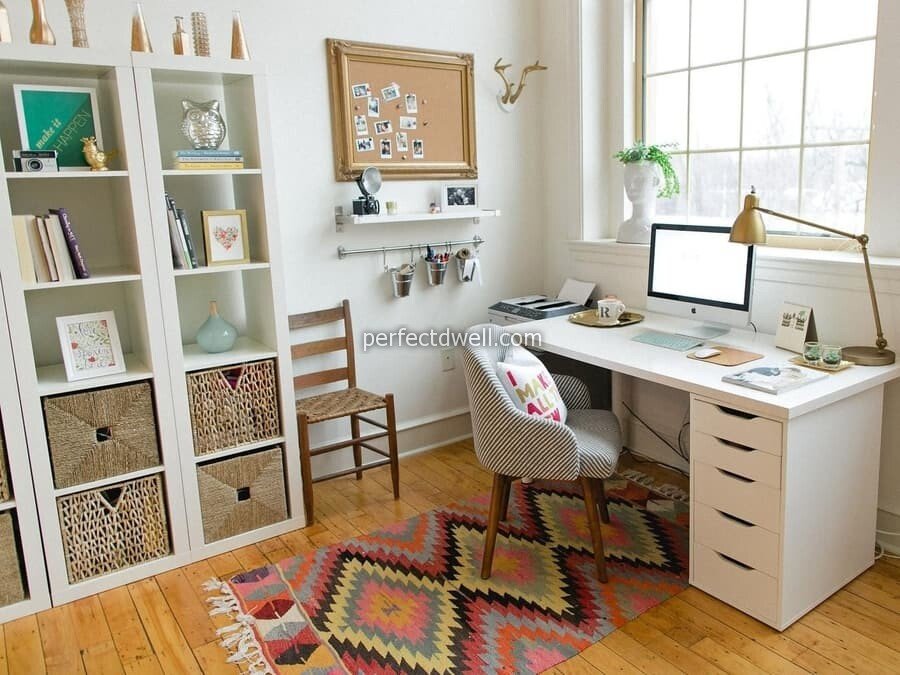 The Coronavirus pandemic and social distancing norms have drastically altered how Americans view their living and working spaces. With more people opting to spend almost all their time at home, patios and balconies became an extension of the interiors. You wouldn't be surprised to see outdoor areas getting a facelift and transforming into beautifully-adorned work and play areas for kids and pets. With winter coming up, it's time to rethink your verandahs and figure out how to bring warmth while enjoying being outside at the same time. Here are a few ideas you might find interesting.
1. Install Fire Pits for Light and Warmth
Firepits and chimineas are fantastic ideas to keep away the chill while enjoying family time. You can get firepits in round, rectangular, and square shapes, suitable for patios and verandahs of all dimensions and areas. Set up seating areas all around, unlike a fireplace, which can have only limited space. Since firepits are open at the top with glass panels all around for safety, they give off more warmth than chimineas. Of course, you could choose from gas or wood-burning options, depending on your needs. Chimineas are portable and balanced on a stand to keep them off the ground. A small window lets you view the fire while the chimney directs the smoke upward and away.
2. DIY Decorative Center Tables or Desks
Considering that your outdoor furniture is exposed to the elements like heat in summers, rain, and possibly, freezing temperatures in winters, you'll need weather-resistant pieces. What if you could build a customized center table or desk that is long-lasting and unlikely to get damaged by UV rays and moisture? Try deep pour epoxy for all kinds of surfaces like metal, wood, stone, concrete, or ceramic. You can also play around with a selection of colors, designs, embedded objects, and finishes to give your creativity free rein.
3. Portraits and Artwork
When you value the four-legged members of your family above anything else, give them a special place in the decor of your outdoor living areas. Place an order for custom pet portraits by uploading your favorite photograph, and select the frame and sizes you like best. Adorn a table or wall by hanging a collection of artwork and pictures of the entire family for a lovely personalized touch.
4. Add a Cozy Feel to Beat the Chill
Transitioning your furniture from summer to winter is not all that difficult. All it takes is a few bright throw blankets and cushions with deep area rugs for the floors. Get a bunch of pillar candles in fall colors of oranges, reds, and yellows and intersperse them with flowers that instantly liven up the spaces. Lanterns, dried hydrangeas, pine cones, and gourds in woven baskets or wooden crates add an element of coziness to the verandah. Of course, the most delightful touch would be a bowl of fresh fruits like apples, pears, and oranges. 
Ready to prep your patios and outdoor spaces for winter? Get creative with these fantastic ideas and welcome the colder season.