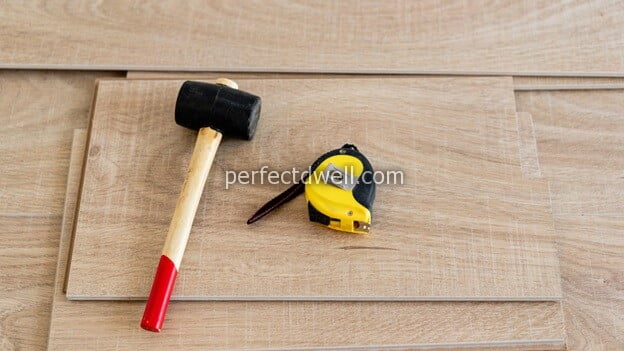 "Renters have to settle for less. They can't personalize their rentals and can't make it look good without having to spend a ton of money." Are you still believing in this myth?
Well, renters can make their rental look amazing and personalize their rental in any way they want while on a budget. Just because you rented, it doesn't make you can't make it look good and decorate by your will. You can choose some cheaper alternatives to expensive decor, but that's not it. Being a renter, you would need something more than just decor. Every renter must have a toolbox for emergencies and basic repairs. We know you might know how to fix things. Fret not because google got your back and for the must-have tools in your renters' toolbox. In case you are looking up rooms for rent online, make sure you visit the place twice before moving in to fix and install the fixtures and shelves; it would make your move-in easy.
Here are six must-have home improvement tools every renter must own.
Hammer
Nails and screws
Screw Driver Set
Electric Drill
Allen Wrench Set
Tape Measure
1. Hammer
A must-have for all the tool kits, the hammer comes in handy while fixing several things in a rental. Since you can't drill many holes in the walls of your rental home, you can simply use nails to hang your frames. The ideal hammer has a curved end to pry the nail out. Try not to buy an outdoor hammer as it can be heavy; choose that fits the toolbox and the purpose.
2. Nails and screws
What good can a hammer do without a nail? Assorted nails and screws or various sizes are pretty useful when installing furniture in your room rental. You don't need a lot of big nails or screws, so make sure you don't buy excess of any size.
3. Screw Driver Set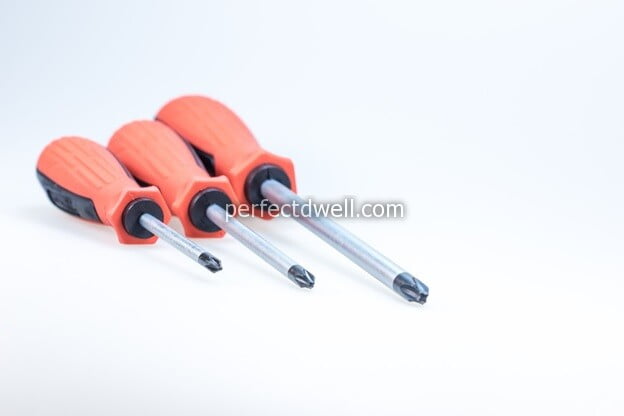 Big furniture from IKEA needs assembling as they come in flat packaging. Screwdrivers of different sizes are pretty useful while assembling big units, setting up shelves and light fixtures. You may change the cabinets' handles to revamp your kitchen, well you'll need screwdrivers for that. 
4. Electric Drill
An electric drill is the most useful tool to own. You can drill holes of different sizes for different purposes, and you can replace the drill head with a screwdriver head to screw anything much faster than a hand-held screwdriver. Since you need the drill for household purposes, you may get a cordless electric drill as it has less power and is perfect for your rental home tool kit.
5. Allen Wrench Set
Many furniture units can't be installed or assembled with screws and nails—some pieces of furniture use nuts and bolts, such as beds and tables. An Allen Wrench Set, also known as an Allen Key Set, comes in handy in situations like these. Additionally, an adjustable wrench can simply help you fix any leakage in the showerhead or faucets.
6. Tape Measure
One of the fundamental and necessary tools in a renters' toolbox is a tape measure. It would be your best friend while shopping for furniture to decide whether it would fit in your rental space or not. Carry it to your IKEA trips and escape from the confusion and dilemma.
There are quite a few tools that, too, would be helpful.
Level
Pliers
Duct Tape
Safety Glasses
Utility Knife
While looking up rooms for rent, make sure that you examine the house keenly and note all the things that need to be fixed. Even though the landlord would fix all the major repairs, you may take up the smaller repairs to save a few bucks. To escape the hassle of visiting too many houses to get a better view, rent a room using a roommate finder online as most of them also provide a virtual tour of the rental. When you look up rooms for rent using a roommate finder, you see the time, money, and effort to visit all the available listings to see whether it is good enough or not. You can find a trusted roommate finder online and start looking up relevant rooms for rent in no time.