How To Find An Electrician For Your Home
It cannot be stressed enough that if you are looking for an electrician for your home, it is extremely important that they be licensed, insured, as well as bonded. This simple consideration will save you a lot of time and money should something go wrong while they are working at your home. There are many other small things that you need to keep in mind when looking for an electrician.
In this article, we will share helpful tips so that you can locate a trustworthy Electrician in Rancho Cordova who can perform the required task safely, effectively, as well as responsibly.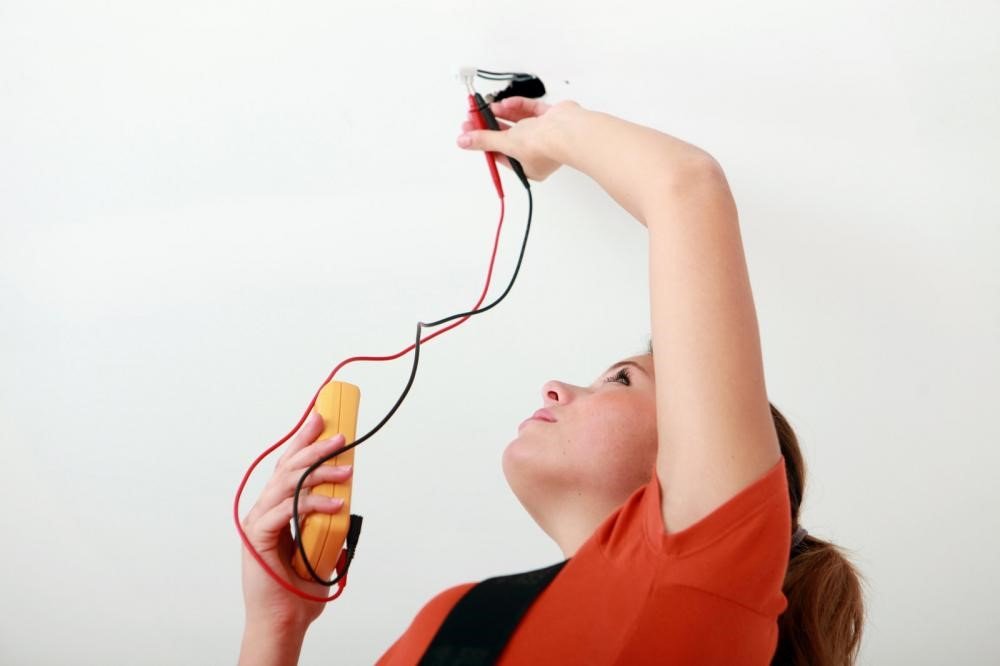 Make sure they are not subcontractors
In many cases, when the electrician service provider is overworked, they subcontract the task to freelance electricians. It is possible that they are not bonded or insured by the company that is sending them. This is the reason it is very important to check beforehand if the electrician coming to your house is part of the in-house team or a subcontractor. If they are sending the latter, then double check if they have the insuring and licensing required to perform the task.
Ask about qualifications and certifications
It is important that your electrician has the proper training as well as experience to provide top quality service and results for your repairs and installations. Certified electricians usually have 3+ years work experience in the industry and can back-up their work with a 12-month guarantee as a proof of quality. Many leading electricians also aim for certifications that signify their commitment to quality and performance standards.
They have a solid reputation
Even in the age of technology, word-of-mouth still remains one of the most powerful ways to evaluate a service provider. The good thing is that you can now supplement their word-of-mouth reputation with testimonials and reviews about the company through your online search. If someone in your family has recommended an electrician, you can perform your own due diligence by checking them out online. You can also personally ask the service provider for a recommendation which they would be happy to offer.
Ask for quotes
By this time, it is safe to assume that you have at least a few names shortlisted. You can start calling each one of them and ask them about the estimate for the work you need done in your house. Be sure to ask them specifically about the things that the quote will include and exclude. The last thing you want is to pay surprise charges at the end of the task that you cannot even fight because you didn't read the fine print carefully. You can also ask them to visit your property for a free inspection and then give you an estimate then and there. Obtain a detailed quote before you commission the work. High quality electricians will be happy to provide you with price guarantees in writing. This way you are both protected from being over or undercharged.
Guarantees and Warranties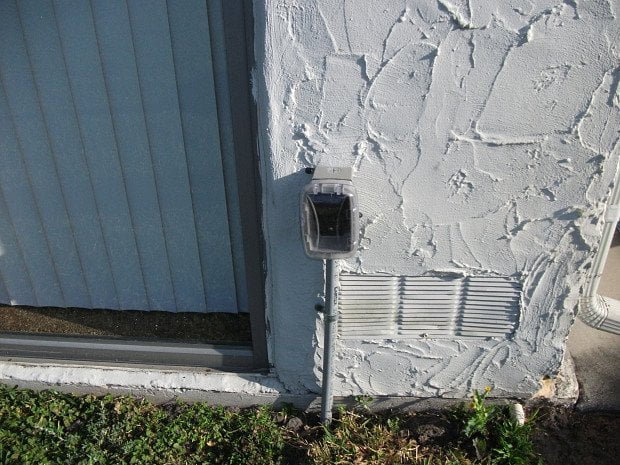 An electrician worth his salt should be able to supplement their work with guarantees and quality customer service. Reliable service providers will be happy to provide you with warranties on their work so that you are covered for a certain period of time should something go wrong once the task is completed. Many leading electricians also offer satisfaction guarantees to ensure that you achieve the desired results and free service in case you are not satisfied with the job. Excellent electrical contractors do not shy away from going above and beyond their call of duty to give you an unforgettable experience. Therefore, you should look for companies that are confident enough to back-up their work with warranties and guarantees.
Delivery timelines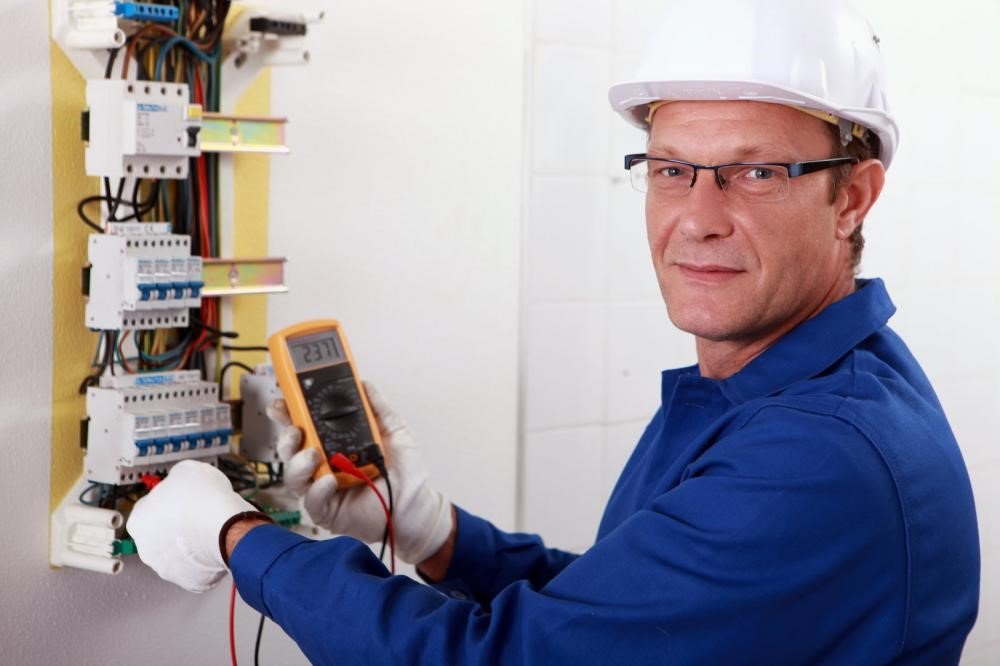 Most homeowners are always so stressed about the cost that they often forget about the importance of timeframes while choosing their electrician. A low-quality electrician may require longer to provide the same service that an experienced electrician can finish in a matter of time. So, when you are looking for an electrician, make sure you will be provided quick and efficient service. They should also have the provision for 24/7 service in case you require urgent help with your electrical systems.
An experienced electrical service provider will complete your electrical work not only efficiently but also diligently. They respect your home and its privacy and come equipped with tools that cause little to no damage to your property as they conclude the task. They can perform repair and installation with absolute dexterity and in less time so that you can get back to your day's activities.
Use the tips in this article to find the perfect residential electrician who will be happy to service your request in a professional and diligent manner. With the help of these tips, you will be able to find an expert you can trust!