Innovative Ways to Turn Your Garage? Are you looking for extra space within your home? Do you want an extra living room, dining room or den in your home? Have you thought about utilizing your garage space? It is perhaps the easiest and creative method to achieve extra space in your home.
Garages are more often than not altered in a method to cater for special purposes. These include a soundproof room for your band to jam in at to a home office. Let's have a look at some of the most innovative methods of turning your garage into extra living space.
Innovative Ways to Work With the Garage Space You Have
Innovative Ways to Turn Your Garage
Utilities
Innovative Ways to Turn Your Garage? Most garages have little else other than electric lighting. These sources of electricity can be used to power utilities that take up too much space in your luxurious bathroom. You should also look up services that work with gas and plumbing by searching for 'contractors near me'. This is so because your washing machine or dryer may need these connections as well. You could also use this space to store your data network cabling or servers if you're into that sort of thing!
A Room with New Flooring
Innovative Ways to Turn Your Garage? Always wanted a beautiful guest room in your house? Or a gaming room that holds vintage arcade games? You should definitely go for it but an important consideration here is the garage's flooring. Most floors in garages are cold, which is why the room's floor will have to be raised a little. This results in cavity insulation and over this new flooring you can go bonkers with your creativity for an extra space!
Multi-Function Garages
You don't necessarily have to replace your garage completely. You can go ahead and plan a clear design which allows for the space to be used for a variety of things. During the summer, this area could be used for barbeque, or to provide you that creative space for your art projects. During winters, you can use this space to park your car again. You can also design the garage in a manner that one portion is for your car while the other is for other purposes.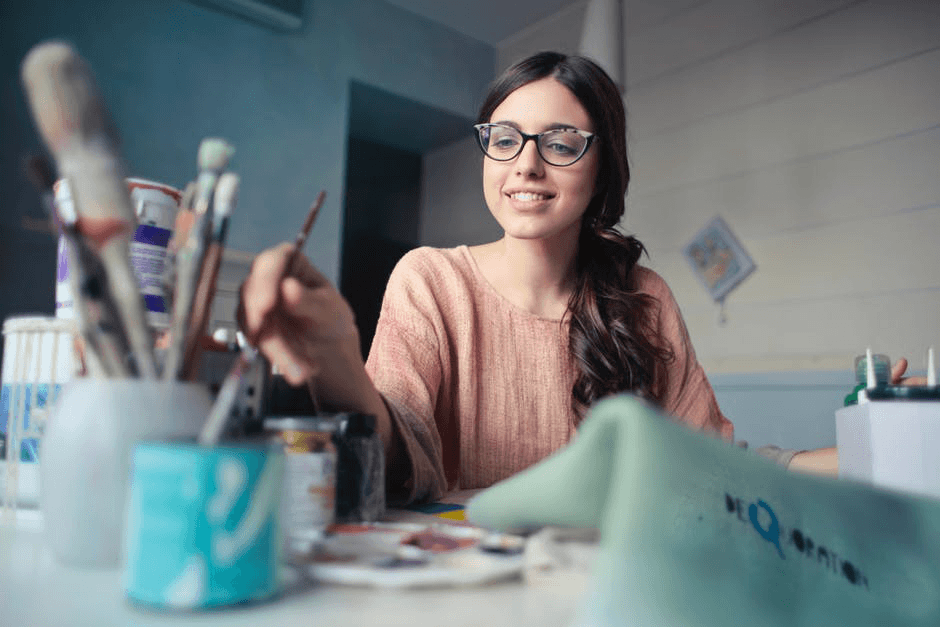 We Can Help You with Your Designs
Whatever you plan to use your garage space for, you don't have to look any further for contractors. Our company provides an end-to-end service for your remodeling job.  So what're you waiting for? You can visit our website for free estimates 24/7. You won't regret it!