Signs That Indicate It's Time to Upgrade Your Kitchen
Get always free estimates 24/7 easily.
Upgrade Your Kitchen
Upgrade Your Kitchen? Find best Home contractors near me – Read Signs Your Kitchen Needs an Upgrade or Remodel
Whether you are thinking of selling your house or to simply give it a makeover, there are quite a lot of considerations before you can actually go ahead with it. The kitchen is sometimes considered as the secondary family room, so it deserves the right kind of attention too.
In order to go forward with these improvements, you should look for the signs that determine this part of the home needs improvements which is exactly what this article will help clear out.
Signs Your Kitchen Needs an Upgrade or Remodel
Damages
Your kitchen won't look brand new forever. It is normal to see peeling counter tops, water damages, mold or random stains here. Whenever these or any other similar type of damages is on the rise in your kitchen, then you should definitely be typing "home contractors near me" on Google.
This is so because prospective buyers of your home or any guest that you have over will notice these damages. Think of the impression it would make on them! You should be consider the remediation of your kitchen's counter tops.
Small Counter Spaces
The older your home is, the smaller your counter space will be. This is so because nowadays, appliances take up most of the space – which is exactly why you should be looking for an island or larger counters.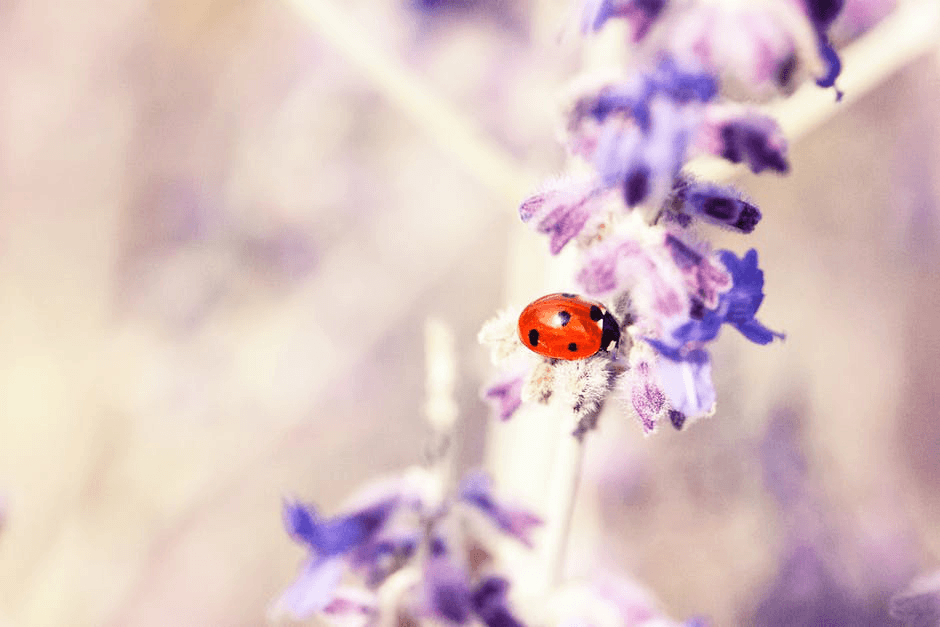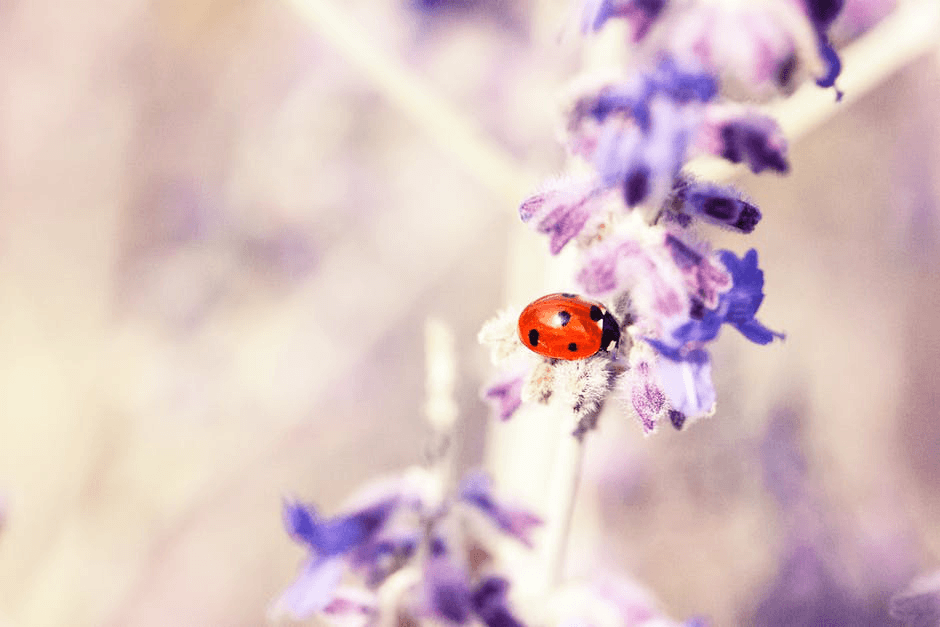 Old Appliances
Whether these came with your home, or you haven't thought of updating them for years now, you should definitely consider upgrading appliances. Not only do these new technologies look attractive, but also can increase your home's value!
High Maintenance Kitchens
Have you been spending a lot of your time cleaning your linoleum floors (which still look dirty), or have the tiles in your kitchen formed deep grouts? If your answer is yes, then your kitchen floor definitely needs an upgrade!
Outdated Décor
Old layouts were considered stylish and progressive – when they were built! Other than style, these layouts have low functionality nowadays. You may have less cabinet space, or the clutter of range islands. This is another sign your kitchen needs to be renovated.
Get Yourself a Good Contractor
If your kitchen has been identified for change by our article, then you need an experienced and licensed contractor to help you with the remodeling. Not only will this increase your home's value, but will also make your time spend in the kitchen so much better!
You heard it first from us, so visit our website for free estimates 24/7. You won't regret it!