Tips for a Home Remodeling |
4 Tips to Help You DIY
Find Home Contractors Near Me hassle free, Always free estimates 24/7!
Great Remodeling Experience? So you're considering taking the plunge, huh? You have decided to remodel your house which is a difficult decision, we know. You must be feeling a confusing mixture of dread and excitement right about now. Don't worry; you don't have to Google 'home contractors near me' anymore. We're here to help keep your anxiety at bay.
Investing hard earned dollars should bring forward momentous and proud results from remodeling. This is why we provide you with some tips of remodeling to ensure successful and seamless remodeling for your home.
Tips for a Stress Free Remodeling
A Clear Vision
Remodeling should be able to convert your dreams into reality as efficiently as possible. The problem with dreams is that they are constantly changing. This is why you should write or draw down your vision on paper. You designs should be cohesive while including the limitations of your existing functions, shapes and spaces.
This will help communicate your vision to a designer and guide them towards decisions. This process is actually fun, so get your creative juices flowing!
End to End Remodeling Companies
Remodeling jobs require more than just designers. These projects require a lot of contractors and managing different contractors for different jobs can get hectic. Since we're trying to reduce your levels of anxiety, we recommend that you look for companies that offer the complete package!
Replace Cheap with Great Value
This decision is definitely a huge step in your finances – but it is also a once-in-a-lifetime thing. Many people plan to make their homes beautiful for their children and grandchildren too! Even if you plan on selling your home somewhere in the future, a remodeling job can actually increase the value of your home. Consider remodeling an investment!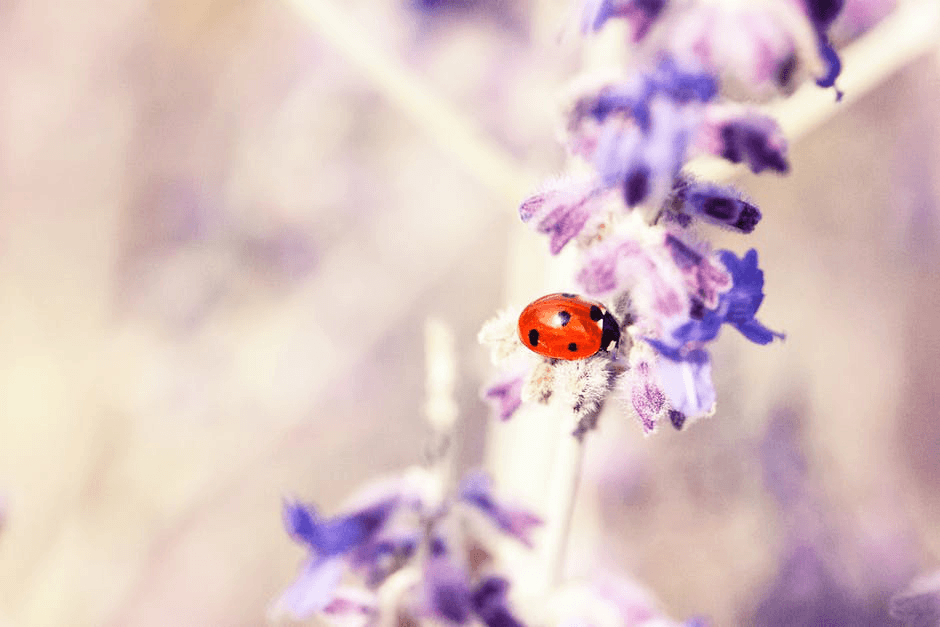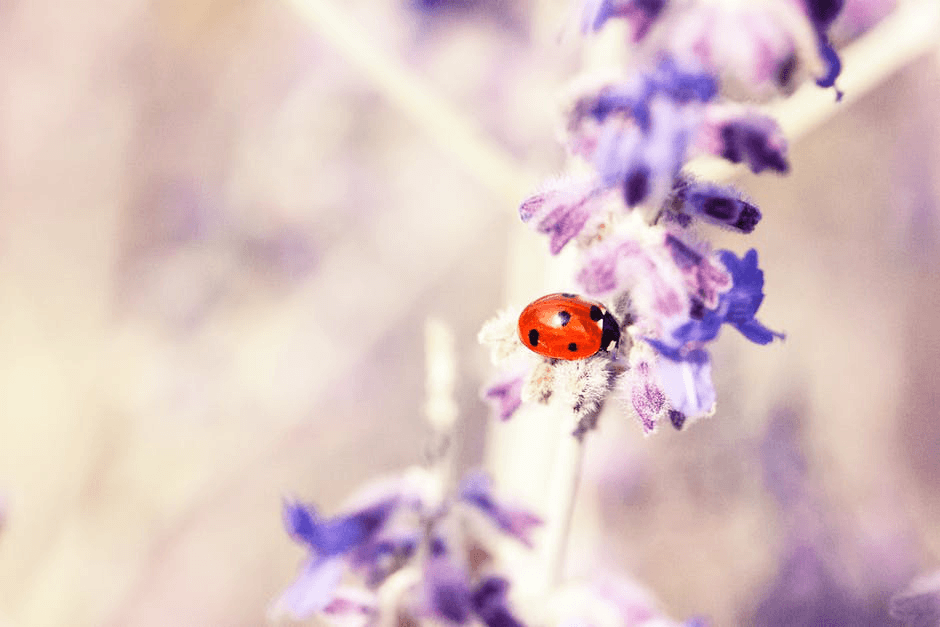 Enjoy the Transformation
Once you've picked your remodeler, just trust them and relax. There is no feeling that compares to beautifying your home. You would also want to take the before and after pictures so you can truly marvel at the change!
Choose the Right Remodeling Partner
Now all you need to do is rely on the perfect contractor. Since you're already here, we would really want to watch you go through this important transformation. You can trust our services, and we would like to go through every nitty-gritty detail with you.
You can visit our website for free estimates 24/7. Believe us, you won't regret it!
House in Need of Repairs? Here are 4 Tips to Help You DIY 
It isn't uncommon for homes to have at least one component that needs repair. Whether the roof has a leak, the basement has mold or the pipes are running slowly, you need to take care of those issues quickly. What are some things that you can do make those needed repairs on your own?
Watch Tutorials on YouTube or Elsewhere
You don't have to be an expert to put in new pipes or get rid of mold. All you need is to be willing to learn and to have a good teacher. The nice thing about reading a book or watching a video is that you can read or play it as many times as you need to pick up a concept. Over time, you may find that you are better at home maintenance than you thought.
Rent a Dumpster
Renting a dumpster or skip bin from a companies or someone similar gives you a centralized location to hold all of your trash and debris outside of your house. It also makes it easier to keep nails and other sharp objects off your lawn or off the floor in your home. In some cases, dumpsters can be left in your driveway for pickup or hauled to the curb where they will be taken away by your garbage pickup service. Its easy to rent best dumpster – click here for help
Make Sure that You Have Proper Safety Equipment
Proper safety equipment is a must whenever you are working on a home improvement project. When working in a confined space like a garage or bathroom, make sure to have adequate ventilation. You should also wear hard hats and boots to avoid hurting yourself. Wearing goggles or other eye equipment is important when working around open flames or dust.
Invite Your Friends over to Help
There is no shame in asking friends or family members for help. There may be times when you need assistance lifting heavy objects or getting into tight spots in a room. The extra manpower may make it easier to finish a project in a timely manner without having to spend extra money on a professional contractor. If necessary, don't be afraid to pay for help either by offering money, food or other considerations.
If your home needs repairs, don't put them off any longer than necessary. Fixing these problems in a timely manner means that they are easier and less costly to resolve. It may also make it easier to protect the investment that you have made in your home over the past several months or years.