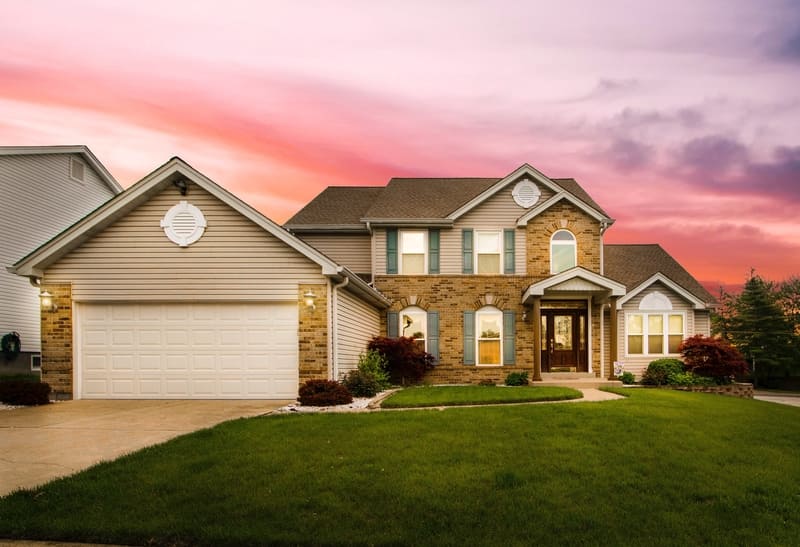 Real estate is one of the most lucrative businesses that is guaranteed to generate passive income for investors.
Rental property is perhaps the easiest kind of real estate that one can do and build generational wealth. Despite its potential to generate a high amount of returns in the long run. It is not a very straightforward kind of investment.
For instance, before investing you need to understand the tax effects, the financing opportunities for rental properties, the existing laws for properties you want to build or buy.
For better understanding, this article will serve as a guide on what you need to know about rental property.
What is rental property?
Rental property is any property that has been built for leasing to tenants either for the short term or the long term. It could be a residential rental property or commercial rental property.
For rental property, it includes one to four family homes i.e. single family homes, duplex homes. While commercial rental property includes properties like offices, multifamily apartments, offices, etc.
Residential rental property is easier to get into than commercial rental property because it is less expensive, and requires less management required.
It is for reason, therefore, that this guide seeks to explore more about the residential rental property because it is easier for new beginners to start as they advance in the real estate business.
Here is what you need to know about rental residential property.
1. Know where to invest
This step will determine the outcome of your investment decision. Knowing where to buy a piece of land to build rental property or place to buy rental property is very important.
In your process of identifying the best place to have a rental property, you need to consider these key factors: demand for houses in the area, the job growth rate in the area, and finally, you need to access social amenities like security, water availability, schools, religious centers among others.
Ensure you do the due diligence so that you don't make even a single mistake since a single investment mistake can cost you financially.
2. Know what you want to invest in
While you might be interested in a single family home for your rental property, there are many other types will duplex or triplex homes. what you need to consider in this stage is try to figure out the demanded kind of houses.
Your house supply should be able to meet the needs of the potentials tenants to avoid low occupancy rate.
The next thing you need to consider is if you need ready-built house or you build it from scratch which is often cheap and easy.
3. Find potential rental properties to invest in
Finding a property is about narrowing it down to the exact property you are looking to acquire. You can get the property on sale through real estate agent that is certified. Often, the real realtor has properties listed according to location and price.
Another way is by running a direct marketing campaign like in social media on your targeted area.
4. Understand Associated cost of owning the rental property
Understanding the cost of running your rental property is the best approach so that you can easily project on your passive income every year.
Your net passive income you will be earning every year is reached by subtracting the expenditure cost of the property from the total revenue earned from rental incomes.
In other instance, if you are looking for a piece of land to buy and build a rental property, consider going there in person, ask question residence of that place and involve a real estate company which has a property in that area you are interested in.
5. Get Financing of your Investment 
Sometimes, you don't have a sufficient amount of cash to acquire a rental property and it is advisable to work on that aspect once you have identified property to buy.
Although some banks do not finance some commercial rental property, some do and you will need some documentation to back your request for the loan.
All these preparations have to be undertaken before engaging in any contractual agreement with the seller of the property.
6. Get Tenants 
Upon building a house or closing on a rental property, the next step now is looking for tenants to come and occupy your property. The first step in the process of looking for a tenant is by screening new tenants. The process of screening should be standard and meet the basic requirements of a good tenant.
In most cases, a good tenant pays their rent on time and acts responsibly in occupying the property.
7. Management of property 
This is the last step and it involves knowing how your newly built or acquired property will be managed. Management of rental property involves management of tenants' problems, billing, repairs among others.
Management of property can be done either by yourself or through a third-party management company that often charges 8%-12% of the rent fee.