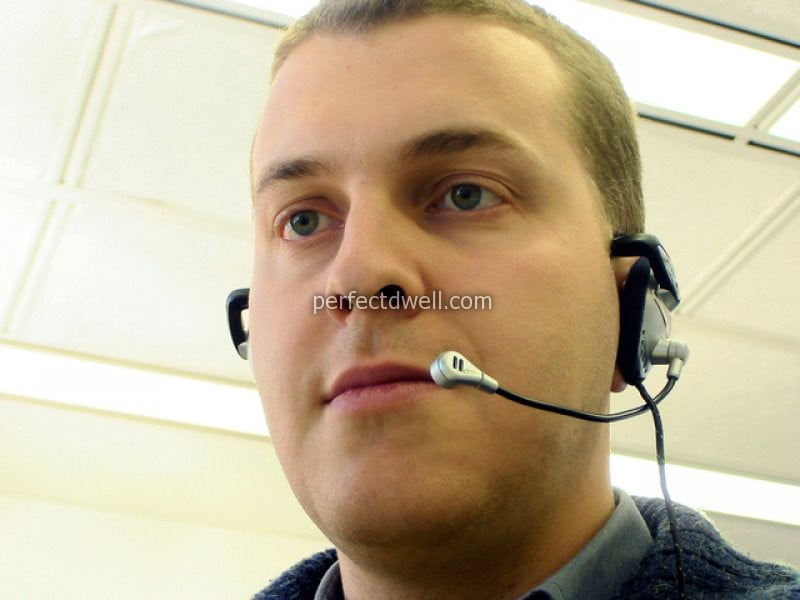 The new-age customers are a restless group. And despite being offered the power of convenient shopping and immediate satisfaction, the competition in the sector has spoilt them for choices.
With the fierce competition in the business space and the availability of choices to potential customers, landing a new client has become quite challenging. 
Therefore, it is essential now more than ever to treat both your loyal customers and new site visitors with exceptional customer service. And one of the ways to offer a quality customer experience is by reducing their wait time.
Longer customer service wait times make your clients feel frustrated, angry, and unwanted. With plenty of choices at their fingertips, they will not hesitate to ditch your business and contribute to bringing it down.
Throughout this post, we will outline some of the best techniques to help you improve customer service wait times in your business.
1. Be open and give clear expectations.
Being honest about your expectations allows you enough time to attend to other things efficiently and lets the client spend their time the way they like. For example, they can attend some important meeting, grab a coffee, or reply to a short text.
Additionally, open and honest expectations give the client an easy time deciding whether to wait or check later. Doing these goes a long way to building confidence in your service team and portrays a good brand image.
2. Practice effective communication when there is a delay.
In any industry, a delay is inevitable. There are instances where you strain to deliver service because of a hitch in the business infrastructure or environment. In such cases, silence will only expedite the situation.
Customers will understand and feel comfortable if you reach them and tell them you are experiencing delays and will not deliver on time. Customers like honesty and will value your business when you reach out to them before they find the need to reach out to you.
3. Keep the wait time pleasant.
Customers will mostly reach your business when they are looking for products/services or unhappy about something.  Dull and creepy waiting lounges or plain beeping sound and a constant automated sound only worsen the situation.
To avoid further frustration, make your customer's service wait time pleasant. For instance, set soft music while waiting on the phone or you'd want to engage your customers with valuable information while waiting to be served.
You can also use the wait time to market your new service or product to the customer and educate them. Note, this should be done subtly to prevent the whole thing from sounding intrusive.
4. Adopt self-service opportunities.
In the current world of digital advancement, where technology has transformed the world of customer service, customers want to be empowered and handled differently. 
This realization calls for businesses to offer self-service options in their customer service systems like live chat and web kiosks to improve customer service wait times.
The self-service alternative is not only limited to customers only; it also helps your serviced team in load sharing during peak sessions.
5. Train your service team.
Companies need to invest in hiring skilled and professional agents since they can significantly reduce customer wait times. Qualified agents possess the required acumen to respond to a range of calls and provide solutions efficiently and professionally.
Frequently train and test your agents on the tips of keeping the conversations short and precise without affecting the quality of the service. Testing your customer service team will give you a clear picture of the quality of their service and the areas you need to improve.
6. Optimize your team.
Frequently disorganized infrastructure and shortage of labor result in longer wait times. Streamlined resource planning and adequate staffing can help reduce customer service wait times drastically.
Regular checks and adjustments such as setting a contingency plan if there is staff fallout and analyzing the customer service data to know peak hours can be an excellent point to start from.
7. Set a callback option.
This is one of the commonly used strategies by most customer service teams. Instead of putting a client on hold, a callback reminder is assigned on their call. This allows agents to call during the next available opportunity.
Additionally, it minimizes complications between the contact center and customers while still ensuring clients are attended to.
8. Identify and fix chokepoints.
Regardless of how efficient your system might be, there will always be an instance when there is clogging. The clogging can also lead to extended customer service wait time if not fixed promptly.
The best way to curb this is to understand the workflow and every role the system plays in the service line.
If you know components of the workflow and the system's role, you will quickly identify the chokepoints, fix them appropriately, which in turn help reduce customer wait times.
Conclusion.
Waiting to be served is a hard thing, and most people do not like long waiting times. However, the most frustrating part is the uncertainty of the time you will be attended to.
Customer service teams should work around improving wait times to avoid clients leaving their businesses and compromising the credibility of their brands.
With meticulous planning and adequate staffing, setting clear expectations, and communicating the cause of the delay to customers, you can drastically reduce wait times in your business. 
Additionally, ensure your wait time is pleasant, implement call back options and fix the choke points in your customer service systems. 
As in any other social setting, communication is the backbone of every good relationship. Therefore always encourage good business language, be honest and open with expectations.-Do not fear giving a negative answer to a customer as long it is honest and realistic.